Authentic hand-crafted dresses
by fine artisans for confident, independent,
creative and worthy women.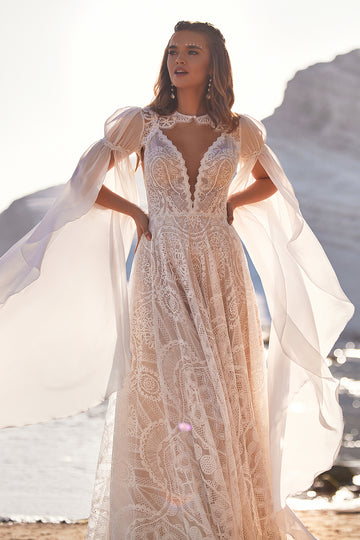 We value confidence & independence.
You know who you are and what you are capable of. You move outside your comfort zone if need to. You create your own space and welcome others. You are honest, intelligent, playful and ambitious.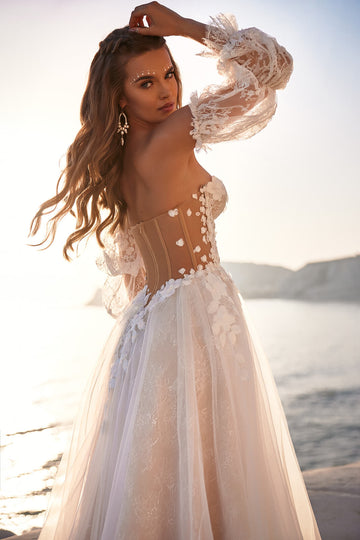 We are customer obsessed.
Our customer is our priority. No matter who you are and where you are at, you deserve full respect. You deserve to be loved and be happy. You deserve to have your needs met. You are worth investing time and energy into. You deserve honest quality.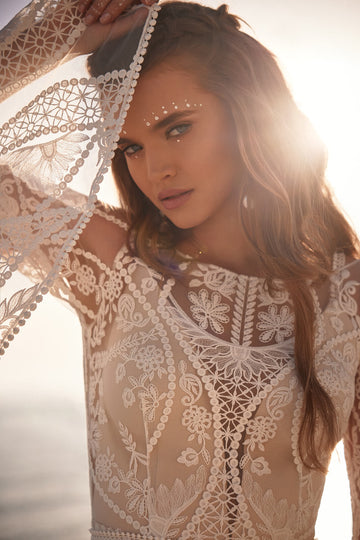 Creativity & craftsmanship are paramount.
You are open minded, playful, intuitive and curious. You generate ideas, alternatives, or possibilities. You follow your heart rather than feeling restricted. You value and recognize quality. You avoid quantity and choose to be selective with what surrounds you.